Welcome to the website of the Nottinghamshire Birdwatchers.
The Nottinghamshire Birdwatchers is a registered charity with membership open to all.
The society aims to promote an interest in birds in Nottinghamshire. We are a friendly group for anybody interested in wild birds, living in, or visiting, Nottinghamshire, irrespective of their level of knowledge, experience or skill.
The society is administered by Nottinghamshire birdwatchers for Nottinghamshire birdwatchers.
The society organises local guided walks and trips to birdwatching areas further afield. Communication is by this website, Twitter and by the newsletter that is published on a monthly basis. Membership is open to everyone from experts to beginners. We are also especially keen to attract younger members to the society.
Latest News & Information
NBW Members Questionnaire

2016

.
If all members could all take the time to read through, fill out and return completed questionnaires via email to Jenny Swindells it would be greatly appreciated. As an incentive to return a completed questionnaire one lucky member, drawn at random, will receive a £20 Wildsounds voucher.
Download the questionnaire here - Excel 2013/2016

In County Walks 2016
IVNR/Lound Guided Walk - Sunday 16th October
Led by Gary Hobson.
Further details on the News Page.
Events
Sherwood Nightjar Survey

2016

.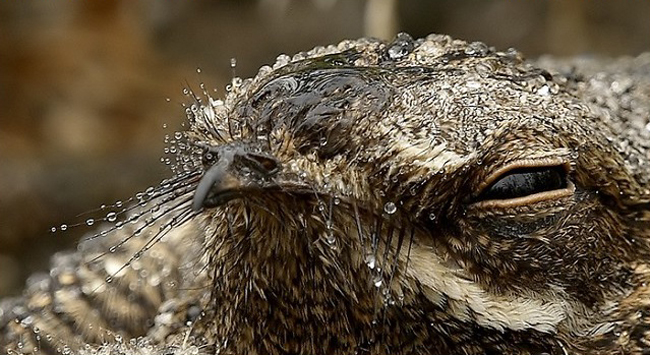 Volunteers needed to establish breeding numbers of Nightjar in Sherwood.
This will involve a minimum of two site visits, either at dawn or dusk, between the last week of May and mid-July, with at least three weeks between visits and at least one visit in June.
Full details Here
---
Save the Railway Lake at Hoveringham.
This Premier birding site is now under threat from development.
Newark and Sherwood District Council want to allow the Lake to be to be developed and to change its use, to allow sailing, wind-surfing and sporting use on the Lake and development by the side of it.
Please oppose this by signing the campaign via the link below.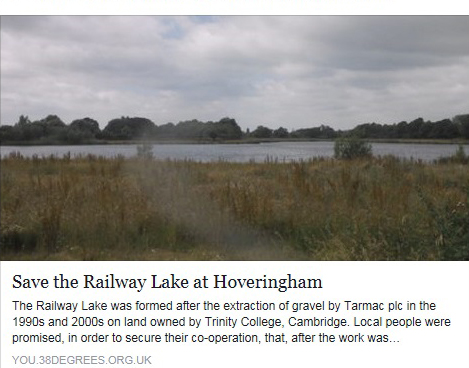 ---
Breeding Marsh Harrier and Bittern in Nottinghamshire
2015

.
---
Grants for Young Birders
The Nottinghamshire Birdwatchers would like to offer the opportunity of funding towards training or attending an event to help improve skills.
Examples of the type of training/event we consider as eligible for funding includes:
. Attendance on a taught training course
. A visit/stay at a bird observatory
. Volunteering to help with bird surveying or conservation work
. Attending a bird conference
The criteria for eligibility are:
. Applicant is 21 or under
. Applicant is a current member of Nottinghamshire Birdwatchers
. Details of cost will be provided
. Upon completion of the course/event, a short article will be written for publication in the - -newsletter.
Further details on how to apply can be found Here
---
[28th July 2014]
Sherwood Forest, Satellite tagged Cuckoo And Nightjar Project
news releases relating to these two exciting projects, Here