Welcome to the website of the Nottinghamshire Birdwatchers.
Welcome to the new look Nottinghamshire Birdwatchers Website.
After seven years of running the site Kev Hutchby is calling it a day to concentrate on ventures new. All at the Nottm Birders would like to thank Kev for all the hard work and dedication he has put into the site.
I was asked if I would take over the running of the website at the last AGM on the 5th March.
With only 2 months to put the new site together it was always going to be a large task to get it completed on time.
The main layout of the site is now complete, but I still do have the Gallery Page and a Bird Sites of Notts to add to the site. Hopefully both of these pages will be completed by the end of June at the latest.
Rob Hoare
Latest News & Information
[28th July]
Sherwood Forest, Satellite tagged Cuckoo And Nightjar Project
news releases relating to these two exciting projects, Here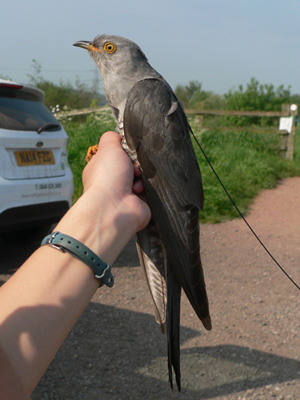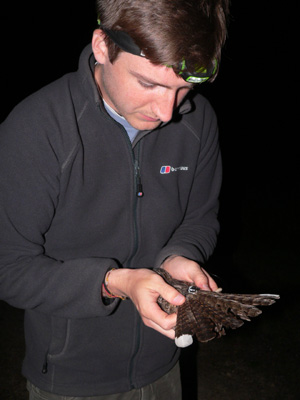 ---
Hen Harrier Day [update 27th July]
on August 10th birders can join in peaceful and lawful protests against the illegal slaughter of Birds of Prey on Grouse Moors.
updated Information on this event can be found on the News Page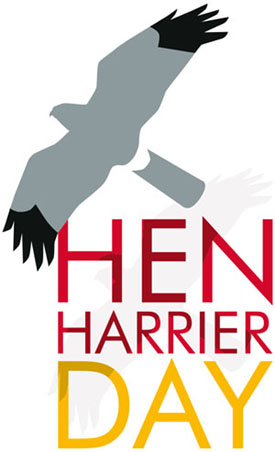 ---
Isles of Scilly 2014 [
update

6th June]

We now only have a few places left for our planned trip to the Isles of Scilly, more information here.
---
Gallery Page "
update

" 27th July

The Latest Images Gallery Page is now up and running. I am working on the other Gallery pages with four now almost complete, this is a massive project so please bear with me.

Please send in your photos for inclusion in the gallery page.
---
Rarity Sightings - Record Form
We have produced a new form that we would like you to complete if you wish to report a rarity that you have seen in Nottinghamshire: here. [Word 2007+, 13kb].
---
Follow us on twitter
Nottinghamshire Birdwatchers is on twitter. You can use twitter to send us information on sightings, events and other relevant bird news.
Follow: @NottsBirders – #nottsbirding